Skapande är universellt
Här presenterar vi löpande bidrag på Nailart, låt dig inspireras och vill även du vara med, så skicka oss ett mail!


---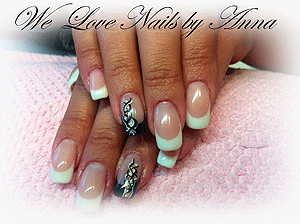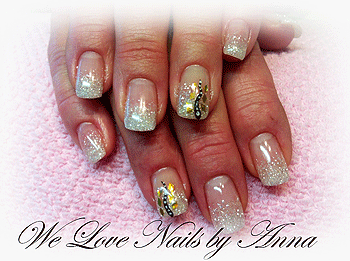 Naglar gjorda av Anna Chmielewska, We Love Nails i Helsingborg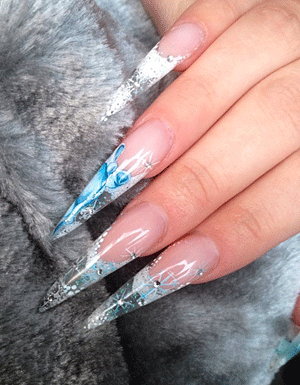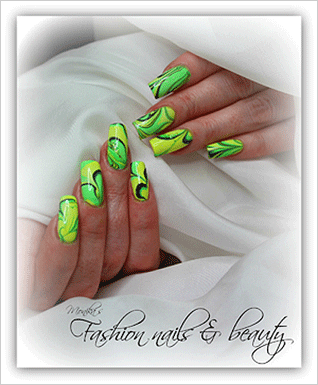 Naglar gjorda av Nikoleta Balogh. Naglar gjorda av Fashion nails & beauty.



Nail Art video från Iryna Giblett ab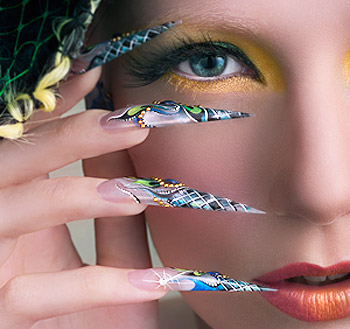 Dragon Eye, made by Magnetics Pepyn Borrel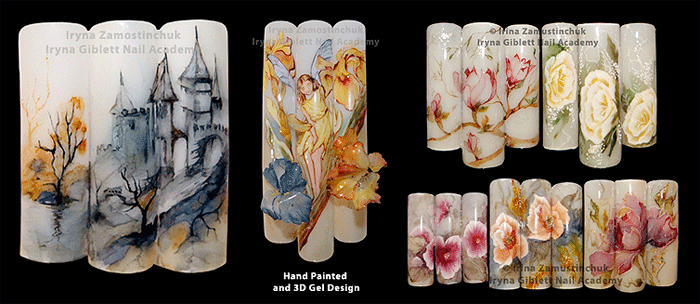 These photographs show a technique called Aquarelle which means to paint using transparent colours using water color paints, rather than opaque colours using the more known acrylic based paints. The designs were made by Irina Zamostinchuk, Global Educator for the Iryna Giblett Nail Academy in Moldova.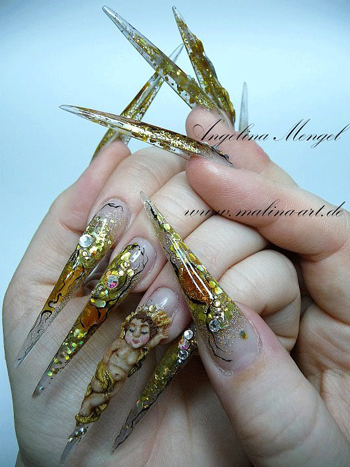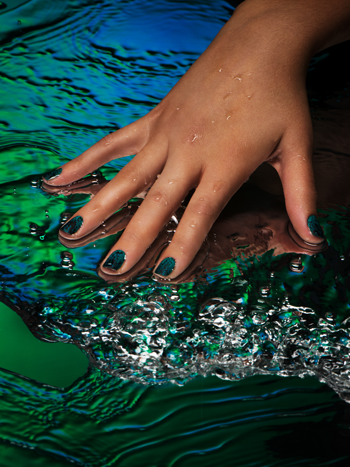 Mästerverk från Angelina Mengel Magnetic Tyskland Nails: Anna Amelina "Blur Manicure".
Photo: Rafalsky Andrew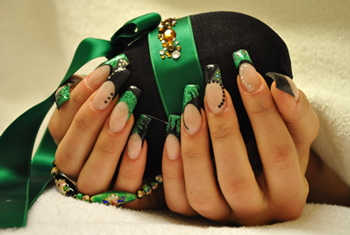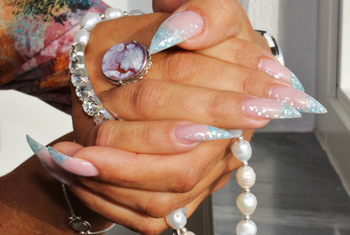 Anna Quist Karlsson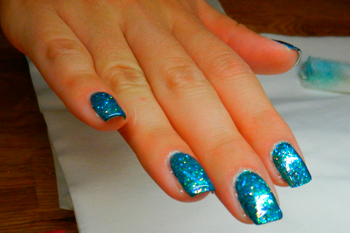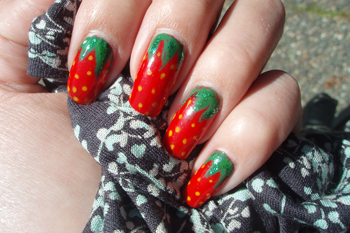 Nooshin Farzad www.youngnails-se.com Frida Lindquist
Young Nails Sweden visade att de är mästare på glitter!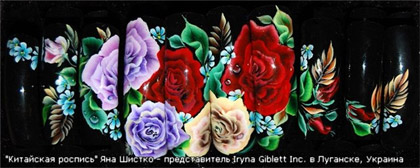 This was created by Yana Shistko, who is a Global Educator in Ukraine. These tips won the One-Stroke
competition at the famous Golden Hands competition in Moscow in 2011. All the design is created using acrylic
paints using flat or angular brushes in one movement. Hence the name one-stroke. Although One-Stroke painting
has become very popular these last few years, I have yet to see any work that has a better technique than this.
/Bob Giblett.


---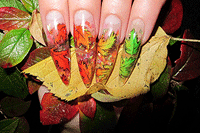 HÖSTEN 2012 fototävling

Oktober månad var höstlövens tid! Alla tävlande visade härliga bidrag och man inspirerades av hela spektrat av färger.
Här bredvid syns första pristagaren Caroline Östlings bidrag. Hennes och alla övriga vackra naglar från tävlingen samt resultat hittar du här!

Varmt tack till alla tävlande!

---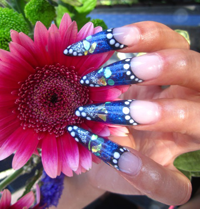 Sommaren 2012 fototävling

Deadlinen var 1 augusti:
Temat var Fjärilar och Alla naglarna var inspirerade av fjärilsvingar!
På fotot ser ni Senadas Saric's bidrag i tävlingen.
Här är alla resultaten av tävlingen! Titta och inspireras
Tack till alla tävlande!
---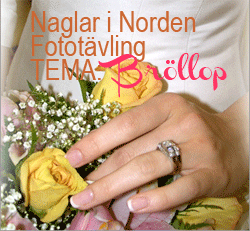 Fototävling- BRÖLLOP 2012:

I maj 2012 hade vi fototävling här på vår hemsida.
Temat var Bröllop och vi hade två kategorier - elever och proffs.
Varsågod och ta en titt här!
Tack till alla tävlande!